Reasons to participate
Renowned Jury board: Musicians, music professors from state conservatories, representatives of music labels, music media, artistic directors, organizers of festivals - Worldvision has one of the biggest jury boards where every single jury member is a treasure.
Scholarships & prizes: on every competition stage we offer a number of prizes that will support your career.
Zero risk: You'll pay the participation fee after you'll be qualified for the competition.
Donations from the public: You don't need to invest your money - gain public support and pay the participation fee from donations or use it anyway you like.
Amazing networking opportunities: stay in contact with participants from all over the world, get a chance to become the Classic@Home artist and take part in the masterclasses and courses led by the stars of classical music.
Prizes
on various steps of the competition include cash prizes, performances, recordings and educational scholarships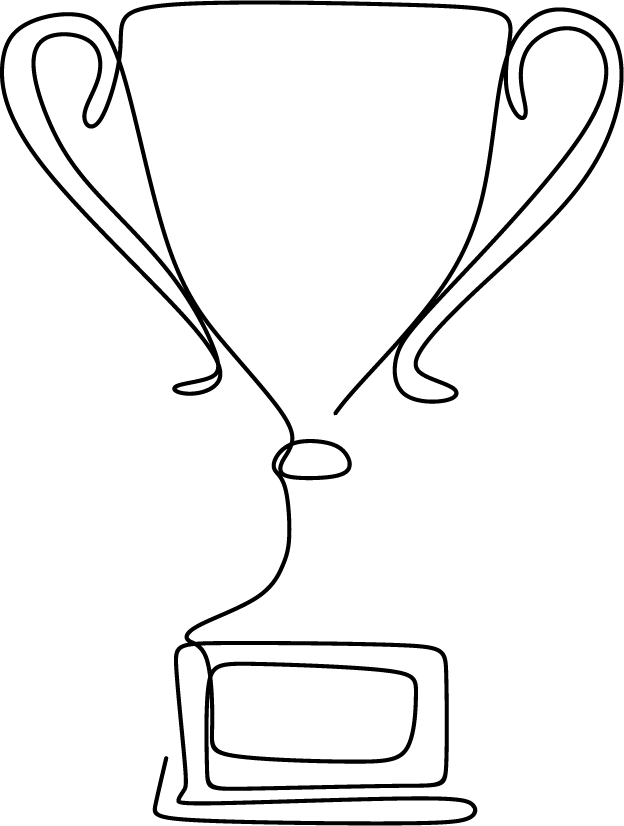 Grand prix
100 000 €
3 concerts

Total
prize fund
280 000 €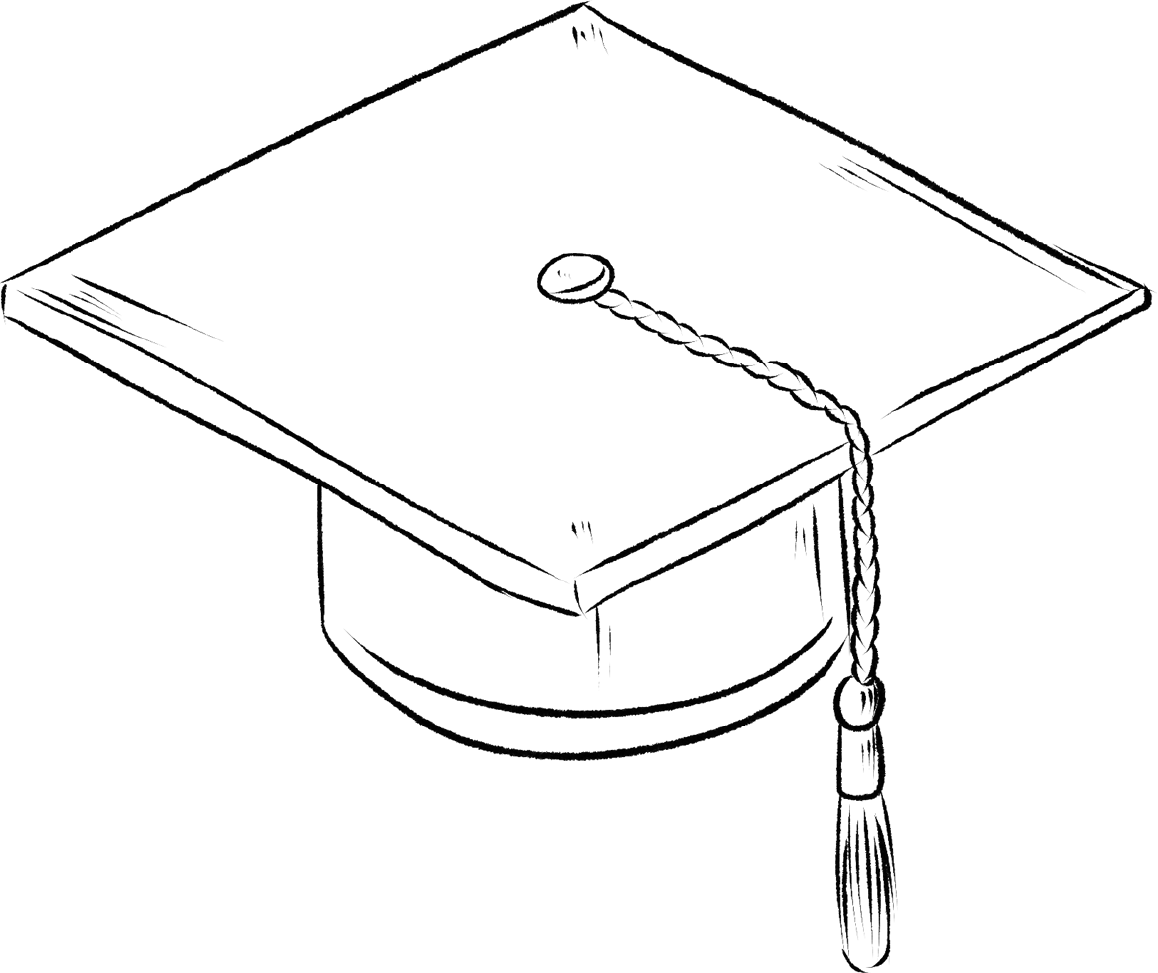 Total
scholarships fund
1 000 000 €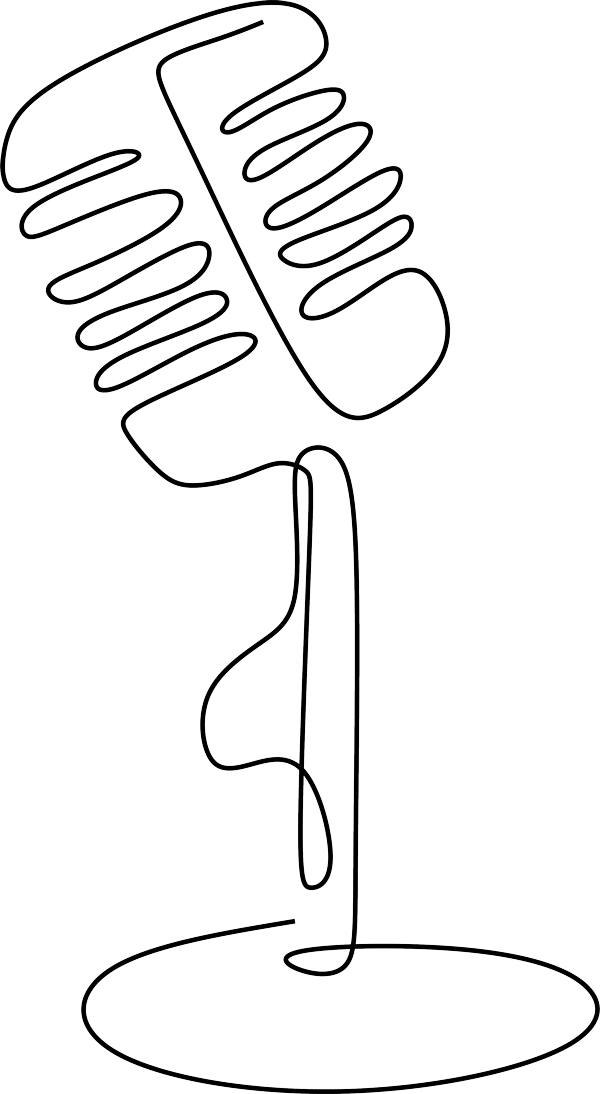 Recording
contacts
6 x 25 000 €
Competition rounds
IRegional competition
September - October 2021
Application deadline: 15 September 2021
Results: 18 October 2021
Six best musicians from every region will be qualified for II round
"Golden ticket" for participants with the biggest number of donations from every region
IINational competition
November 2021
Deadline for video performance: 15 November 2021
Results: 6 December 2021
One best musician from every country will be qualified for semifinals
IIISemifinals
January 2022
Deadline for video performance: 5 January 2022
Results: 24 January 2022
Three best musicians from all over the world will be qualified for finals.
"Golden ticket" for one participant with the biggest number of donations
IVFinals
February 2022
Final concert will take place in Konzerthaus Vienna (Austria)
During the final concert the Jury will make a decision about the winner and the runner-ups.
Jury
During the regional and the national rounds each participant will be judged by 4 selected representatives of the jury board as well as by the public. For example:
Troels Svane
Cello
Professor at the Hochschule für Musik "Hanns Eisler" in Berlin and Lübeck Academy of Music
Rictor Noren
Viola
Pedagogy at the Boston Conservatory of Music at Berklee
Your vote
The votes of the audience make 1/5 of the final score
Public voting & Donations
At every competition stage the viewer can support contestants with votes and donations.
Voting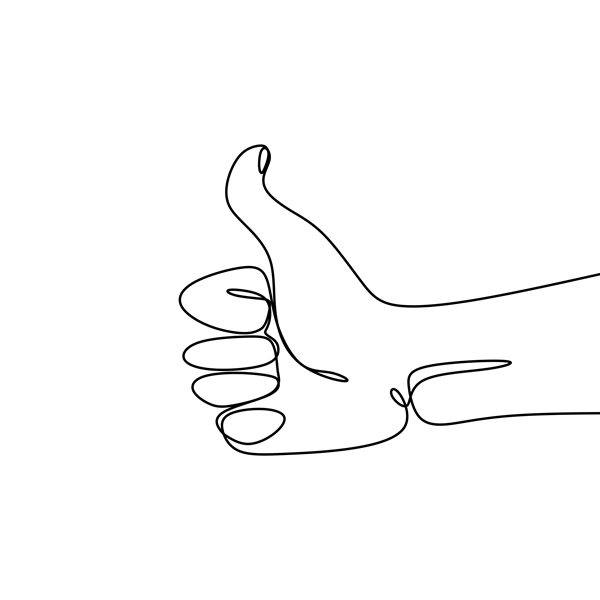 For every five viewers' votes the participant gets one point. The maximum amount of points is 100.
Donations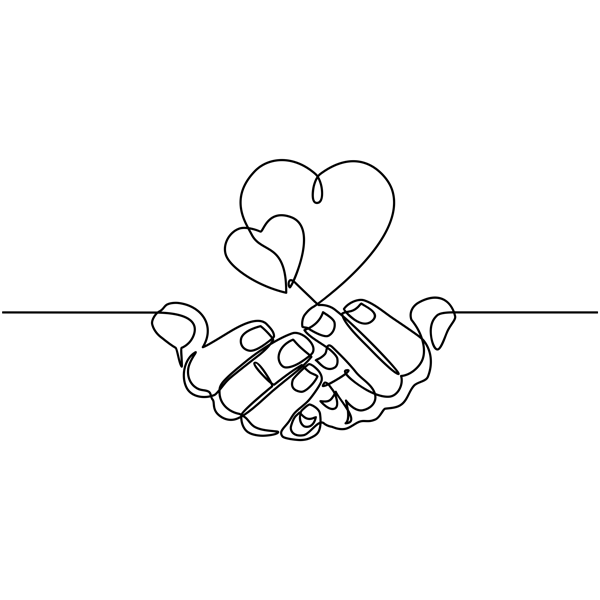 Participants can use donations to pay the application fee, to book masterclasses after the competition or whatever makes them happy
Golden ticket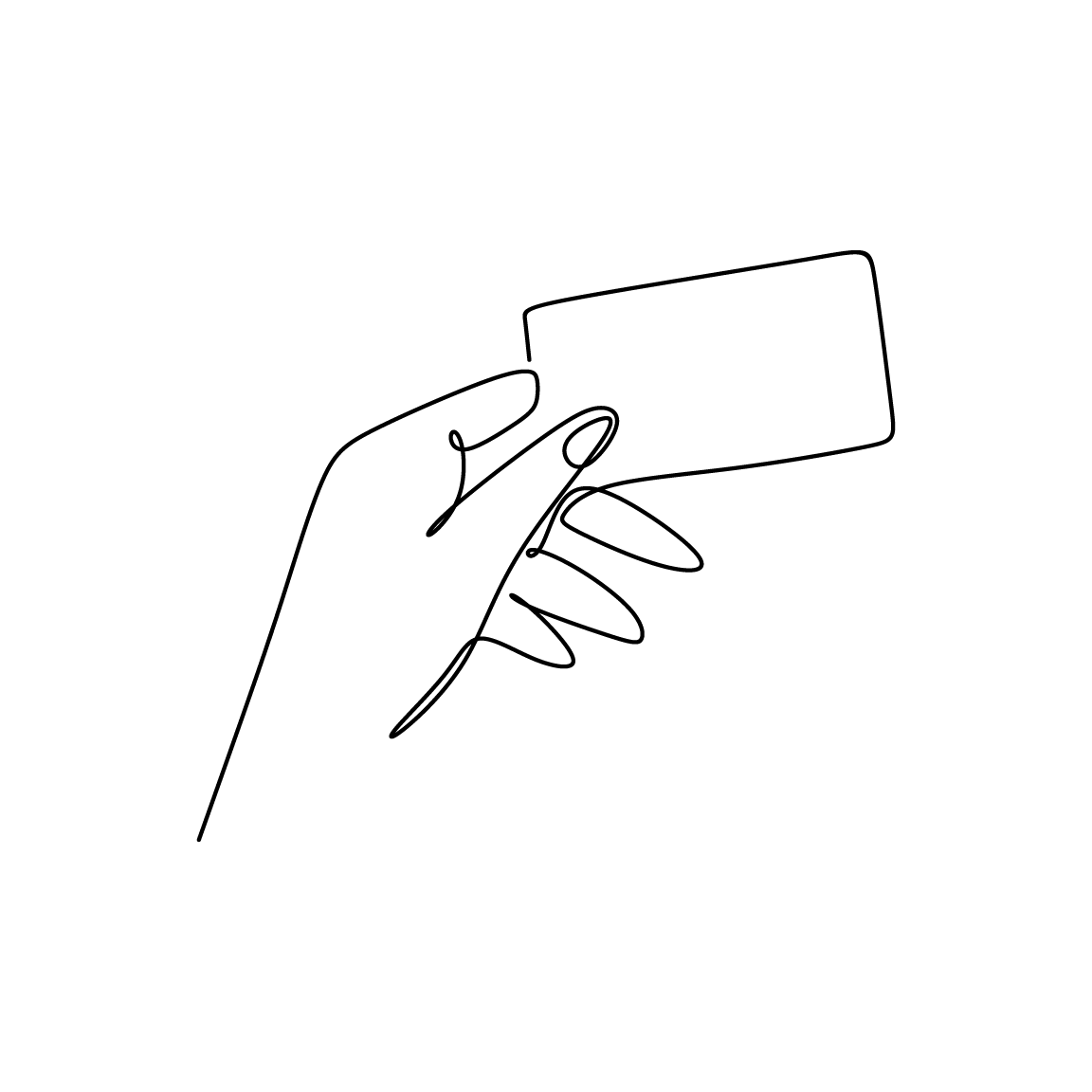 At the regional round as well as at semi-finals the participants with the biggest number of donations will get straight to the next round.